whoami
Emergency medical technician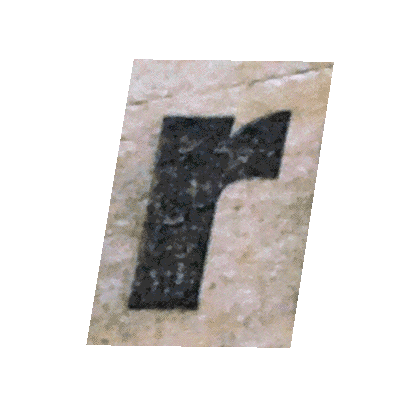 Emergency Medical Technician
Based in Berlin, home on earth. I love to question the status quo and help people become curious. Always trying cutting edge tools and technology to tell stories and create experiences. Travel the world, meet, connect and push people to become a better version of themself. I am a lifelong learner, energetic optimist, presentation lover, and believe in direct honest conversations. I strategize, visionize, experiment and help people to get a visual glimpse of how the world could be - together, with more fun.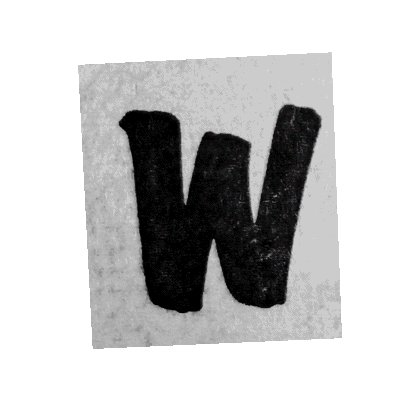 Ever thought about turning an endless discussion into quick and fun a results? Impossible? Watch me.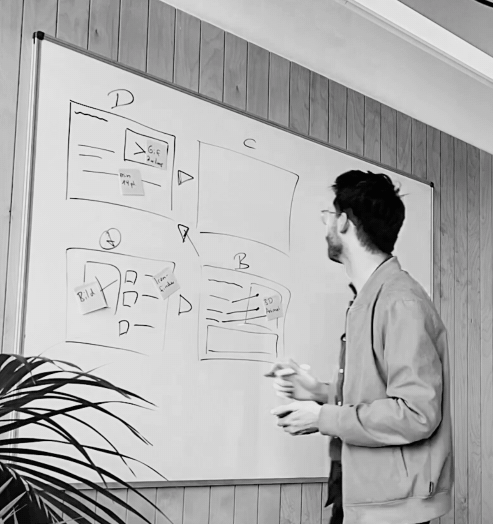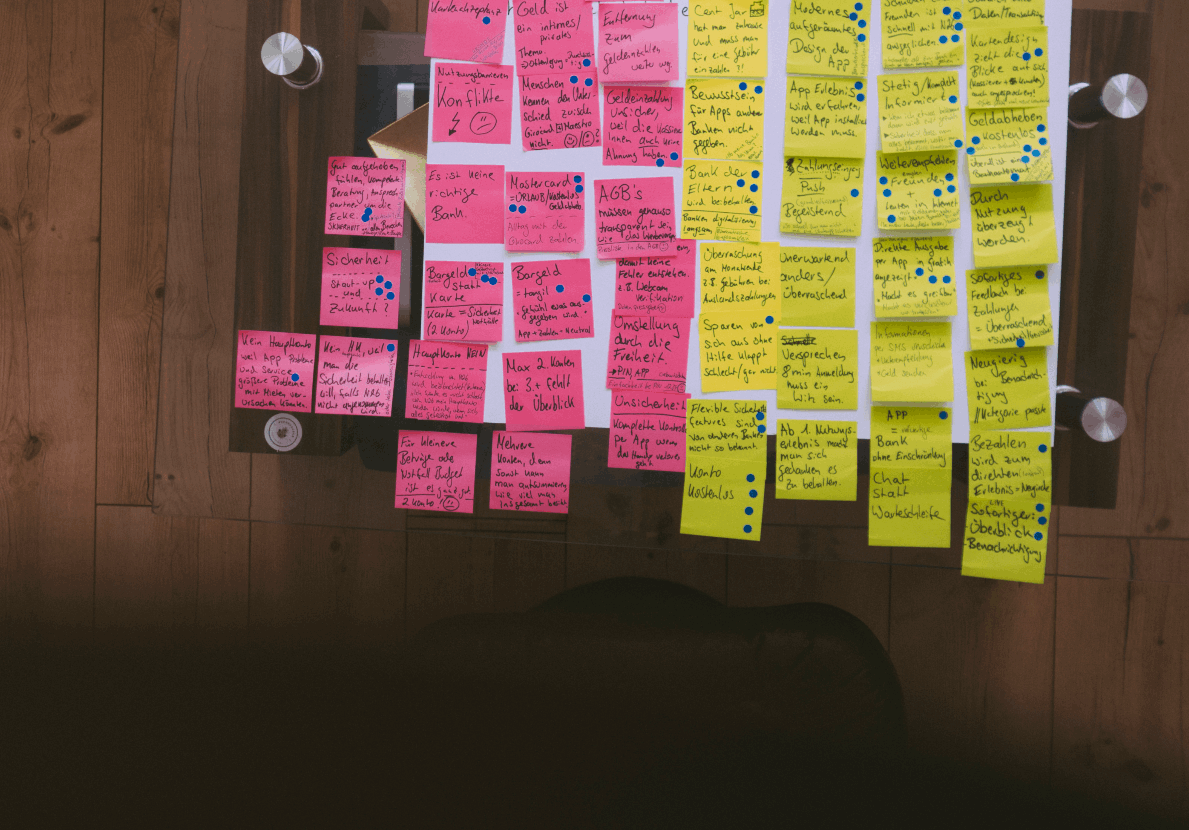 We talk too much - and create too little. In team meetings only a few "loud ones" are talking - no one understands - and no one can agree. The problem begins. Changing from the traditional discussion or presentation to a workshop structure makes sharing thoughts something worth listening to.
Some call it magic. I call it workshopping.
writing on sticky notes is like an upgrading for your thinking memory
As AN WORKSHOP Facilitator
to design, run and facilitate workshops from 30 minutes to 7 days - on every topic - where you want to turn discussions into clarity - with better outcome in shorter time.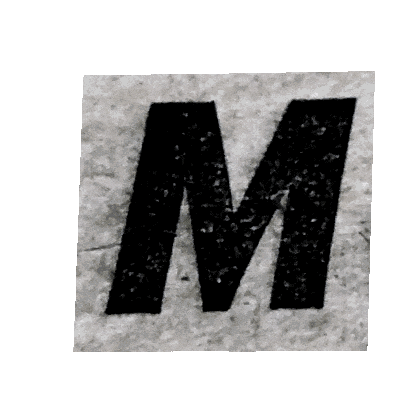 Ever thought about making experiences and sharing them as stories for others to learn ?
Stepping outside of the marketing world showed me, radical candit communication has the power to take away fear from people and proper training is essential to help save lives in the most stressful situations. Sharing experiences is more important than ever - to let your team grow and get better saving lifes.
As AN Emergency medical technician
to stay alive. And if that is not enought I help to try new ways of learning with digital tools, find solutions to better exchange knowledge and create easy to understand visual presentations - worth being listened to.
ommunication and rand planner
Ever thought about getting excited about your company by creating a shared goal worth working for?
Find your vision - your north-star, your why. Agree on where you want to go - and set objektives, create goals and define key results. Work on that vision every day - test- adopt - be bold and get creative to let yourself know where to go and how to reach it. Branding is powerful – but only if the team shares the vision.
Created client work and case studies from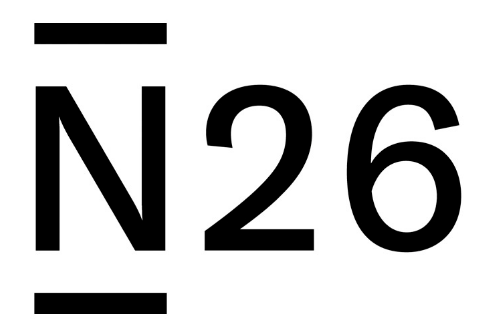 As a communication & Brand planner
ask the right question, sparken curiosity, help to clarify what drives your company from within and toss all the marketing buzzwords to give people a chance to connect with your company.
HOTO AND IDEO COMPANY FOUNDER
Ever thought about learning everything online, with more fun and greater results?
While founding a company with Moritz, my best high-school-friend I quickly realized - you could learn everything online, fast, with more fun than in school. Tools are easy to learn with the right goal and team to practice.
Were glad to make content for these companies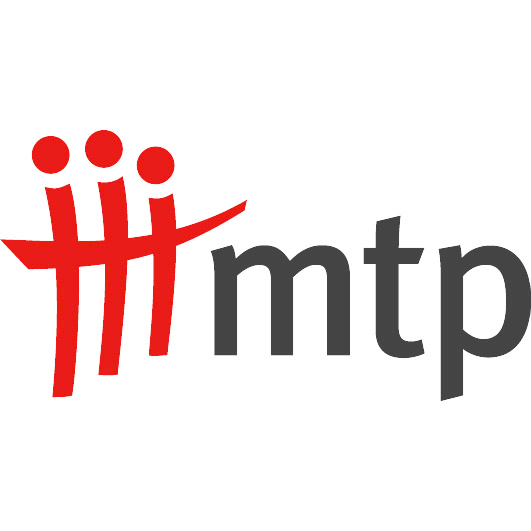 As a Photographer + videographer
by teaching photo and video tools, test new content ideas and set up easy to understand workflows for people inside your company to create and edit interactive content fast.
Certified raphic designer
Ever thought about committing on one clear goal ?
Visual communication is key to understand the world - find interest and attract the human brain. People often get lost with no clear communication-goal - and everybody starts to judge the design by their own taste. - No one wants that. Trust me. No one.
to use the power of visual communication - to tell stories, shape thoughts and attract people to your ideas.
I am interested in your thoughts And taste of beer
Not sure what to talk about ? Then let's connect